About Us
Columbia Cleaning Service is a family owned and operated business since 1988. We are one of the area's leading cleaning companies who offer a complete service of cleaning.
Columbia Cleaning Service treats every aspect of our business is as important as the next. We believe what sets us apart is our high level of customer service. What good is a service or product if there's no one to stand behind it? Every customer is our priority.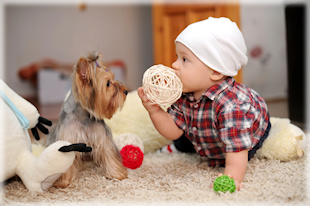 For more information or a FREE estimate, please contact us
at (517) 536-4284 or by email at info@columbiacleaning.net.
We look forward to serving you!
Professional • Trusted • Guaranteed